The Most Profitable Startup Businesses For 2020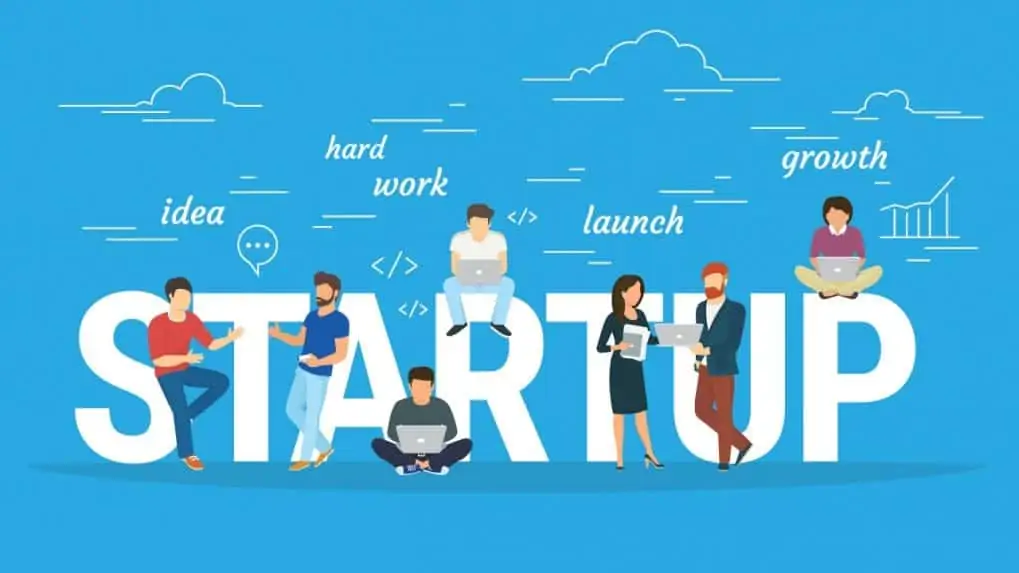 The most profitable startup businesses are those that are focused on services. These businesses can be as diverse as online courses, social media consulting, web design, or health and wellness. Other profitable businesses are digital products, such as logos or health and wellness services. These businesses usually have lower initial costs than tangible products. However, it is important to choose a business model that makes sense for you and your target audience. It is also important to know how to determine the profit potential of a given business.
Among the most profitable startup businesses for the year 2020, graphic design is one of the top choices. This business can be started from home and has low fixed costs. The margins of profit for these businesses can reach 45%. This is significantly higher than those for restaurants, which range from five to twelve percent. But despite the high profit potential, a business owner should carefully consider their business model and the potential growth. This will help them determine whether their idea is feasible, or not.