Managing Financial and Operational Risk in Business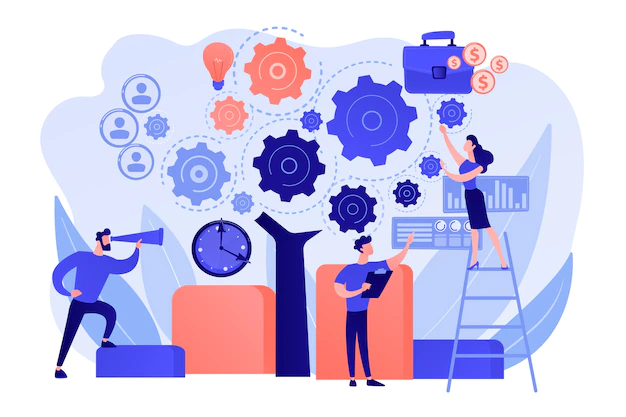 Managing financial and operational risks is an increasingly challenging process. As leaders of companies, you must create a sustainable infrastructure for success, while continuously driving performance. You also must address the wide range of financial risks that may impact your business, including market volatility, corporate events, and growing third-party relationships. In this article, we'll outline key components of the risk management process. You will also find examples of risk management practices that work.
Managing operational risk is much more complicated than managing financial risk because it involves dozens of different types of risk. In addition to being more difficult to assess, operational risk requires a more detailed view of all organizational activities and processes. Additionally, the role of the operational-risk function and other oversight groups has changed in recent years. Before, operational risk was difficult to measure and manage. But with a focus on risk management, the field is beginning to mature.
Financial and operational risks are interrelated. Financial risk affects the value of assets, while operational risk is the cost of operating the business. Financial risk, meanwhile, is more related to the success of the business. While financial risk refers to risks associated with the company's products and services, operational risk refers to the way in which the business performs its tasks. In other words, operational risks are associated with problems that affect the organization's overall performance, including the ability to satisfy customers and maintain profitability.
Understanding the causes of risks can help you manage and minimize them. Developing a strategy and control framework to minimize operational risk can protect your business from major financial and operational disasters. If you don't manage operational risk, you may be taking a huge risk that costs your business money and damages its reputation. But with proper operational risk management, you can reduce the risk and increase revenue. If you're looking for additional protection, you may want to consider insurance.